Retail Positions
Engage guests with great offerings within our retail outlets and exceed their expectations by helping them commemorate their Niagara Falls visit.
Great Place to Work
"HOCO was like my second family. They are great when it comes to flexible hours, or changing shifts etc. overall, it was a great company to work for"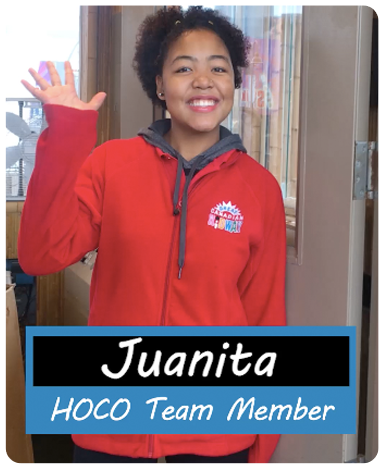 See why Juanita loves working at HOCO!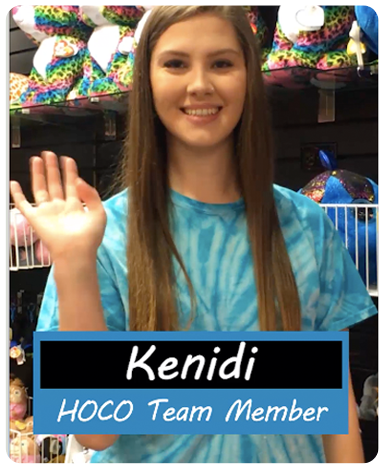 See why Kenidi loves working at HOCO!