Food & Beverage Positions
Come work for some of Canada's largest franchises. Enjoy cooking in our spacious modern kitchens and serving in our trendy dining areas. Take care of our amazing customers that chose our extraordinary venues to dine in.
HOCO Is a Fun Workplace
"At HOCO you could never be disappointed from the people you work with to the environment you're around and the money of course. Everyone is great and always happy at HOCO you always get along with your co-workers and I've never once had a problem with them or the bosses there."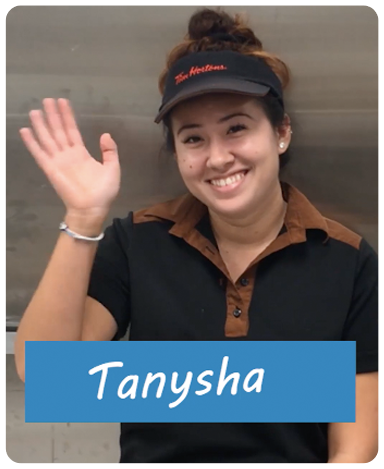 See why Tanysha loves working at HOCO!